Classes and Workshops
or why should I have all the fun?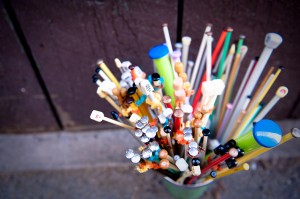 I will be having a few new classes this winter which will be taking place at the Westin Hotel.  Knitting- you got it….Mandala weaving…What?  Stay tuned for more details of the workshops and fees.
Let's make some beautiful things!