A large component of our business this year is to participate in communities for the duration of the market season. To be fully immersed in it, to know the faces and the makers and establish friendships and bonds with farmers, crafters and the community at large.
Every Saturday from now until March 30 we will be at the Made In Whistler Market at the Westin Resort and Spa, Whistler. From 12-5pm.
Starting April 6, you will find us at our favourite spot nestled under the Chief in downtown Squamish at the Squamish Farmer's Market. Discover this little gem of a market every Saturday until the end of October. From 10-3pm.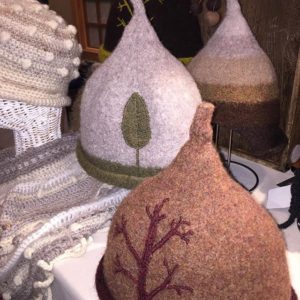 We had such a great time at the Squamish Farmer's Market this summer that we hardly wait for winter!
Find us at the Squamish Winter Market at the Adventure Centre on the following dates:
Nov 10 and 24
Dec 15 and 22.
www.squamishfarmersmarket.com